Industrial Roller Shutter Doors
Protecting Your Business Is Our Business. Industrial Roller Doors That Are Built To Last.
Depending on your needs, we have a wide range of industrial roller shutter products able to achieve the following for your warehouse or factory:
For example, our high-speed door shutters are effective climate control mechanisms as they open and close at a speed of 1000mm/second. Alternatively, view our range of steel shutters for a cost-effective solution to securing your premises at almost any size. Our steel shutters are available in a wide range of thicknesses, from 22swg right the way through to 18swg.
Whether you need to improve efficiency, bolster security, or provide protection, a roller shutter door by UKRS will deliver every time.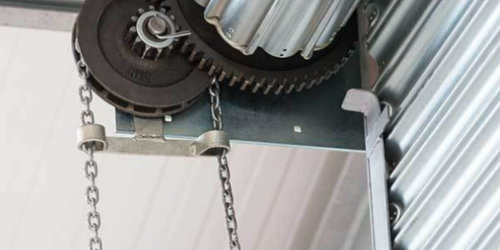 Manual Roller Shutters
Our manually operated roller shutters are available in both steel and aluminium and can be finished in a range of options and colours.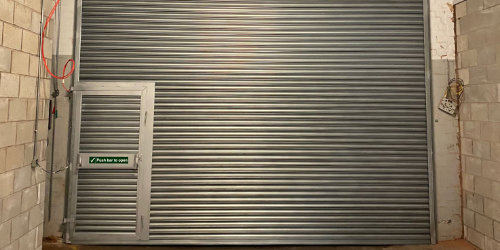 Roller Shutters with Wicket Door
Our steel roller shutters with access doors incorporated into them are perfect for commercial or industrial apertures up to 10m wide and 6m high.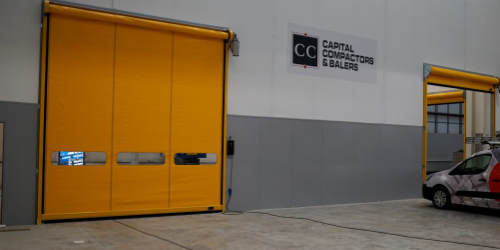 High Speed Roller Shutters
Secure busy work yards or carefully control the environment between rooms without slowing traffic by using one (or several) of our High Speed Roller Shutters.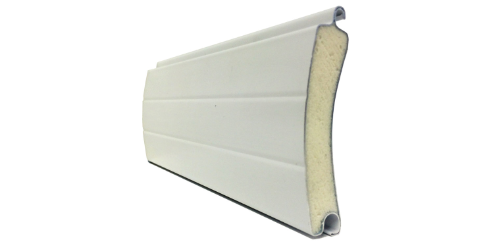 Insulated Roller Shutters
Improve thermal insulation whilst reducing draughts and noise pollution in your factory or warehouse with an insulated roller shutter. Wide range of options and finishes available.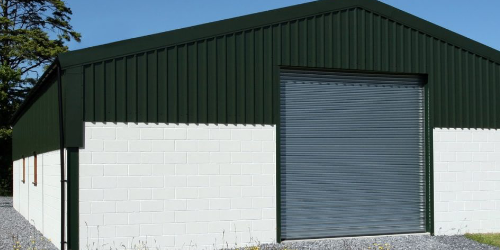 Agricultural Roller Shutters
Our agricultural roller shutter doors and agricultural sliding barn doors are ideal for the hard-wearing farm environment. Guaranteed to last.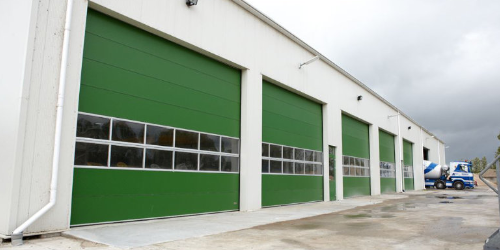 Sectional Overhead Doors
Sectional overhead doors are ideally suited to situations where headroom may be restricted and there is insufficient space to fit a standard roller shutter box.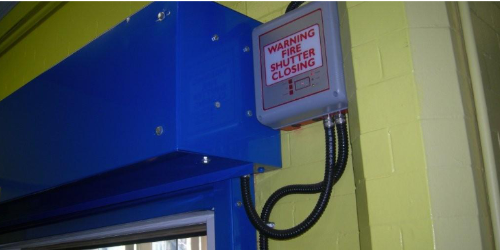 Fire Rated Roller Shutters
Designed to slow down the spread of fire within a building, our fire shutters can be integrated with existing fire systems to shut automatically in the event of a fire.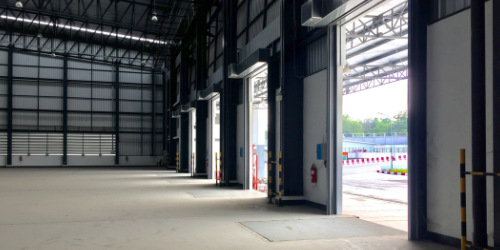 Warehouse environments create a variety of pressures in addition to their high-security needs. View our range of roller shutters especially developed for warehouses. 
View Our Full Range Of Industrial Shutter Models
Address
UK Roller Shutters Ltd
Unit 41
Wombourne Enterprise Park
Bridgnorth Road
Wombourne
United Kingdom
WV5 0AL
Get in Touch
We offer a wide range of roller shutters suitable for a number of different applications. All that choice may be confusing which is why we're happy to offer a no-obligation consultation.
Our roller shutter supplier experts will discuss your requirements with you, and help you to choose the right roller shutters.
Get in touch today for a free quote. 
SECURITY ACCREDITED
AND CERTIFIED
ANY SHAPE, ANY SIZE
ANY REQUIREMENT