Discover our handy tools for architects.
Roller Shutter Resources & Technical Drawings for Architects
In the first instance we recommend using our product specification quick find tool which will help you to very quickly identify the product you need by selecting from a list of attributes and materials needed.
Download Manuals and Guides
Design and Security
Design and security go hand-in-hand. Whether you're outlining plans for residential, commercial or industrial premises, cutting-edge architecture incorporates security into the framework of its designs. Know where your security features are going. Plot them into your blueprints from the outset. Inspire confidence in your clients with clear, accurate security specifications.
At UK Roller Shutters we love working with architects, offering a wide range of CAD drawings and DWG specs to make it as easy as possible for you to incorporate our high security roller shutters into your plans.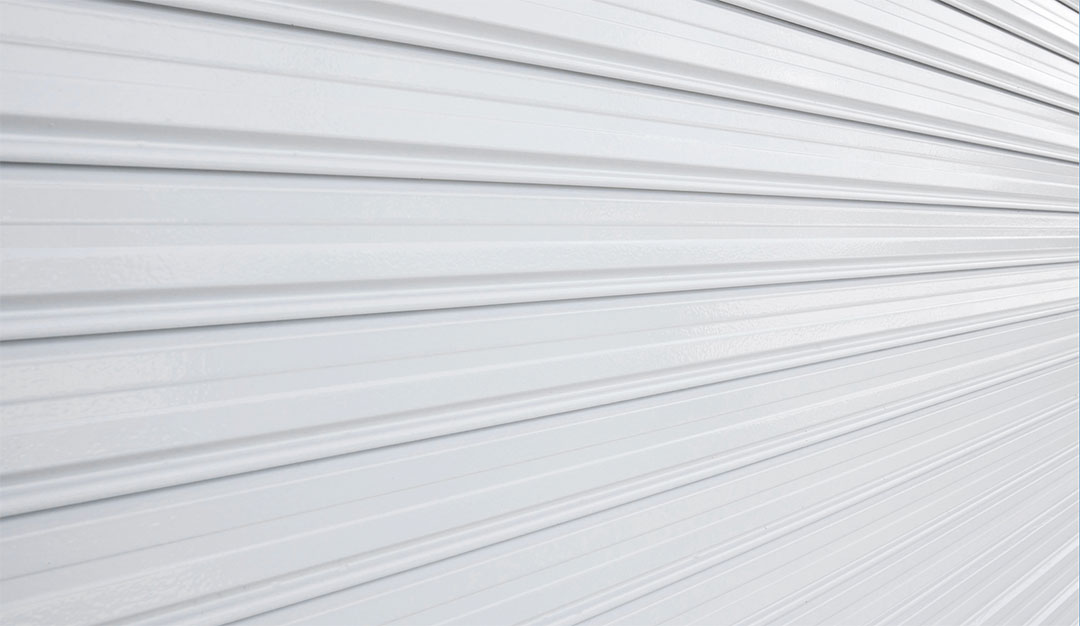 Address
UK Roller Shutters Ltd
Unit 41
Wombourne Enterprise Park
Bridgnorth Road
Wombourne
United Kingdom
WV5 0AL
Get in Touch
We offer a wide range of roller shutters suitable for a number of different applications. All that choice may be confusing which is why we're happy to offer a no-obligation consultation.
Our roller shutter supplier experts will discuss your requirements with you, and help you to choose the right roller shutters.
Get in touch today for a free quote.