Get in touch with us for any general enquiries or product information
Registered Address
UK Roller Shutters Ltd
Unit 41
Wombourne Enterprise Park
Bridgnorth Road
Wombourne
United Kingdom
WV5 0AL
Company Registration Number
8873267
VAT Number
180655402
Our Commitment:
Our commitment to care extends beyond the manufacture and supply of roller shutters. We provide extensive after-sales maintenance and support to ensure your roller shutters are keeping you as safe as possible.
You might be interested in purchasing a roller shutter but unsure which product best meets your requirements. If this is the case, we are also happy to provide you with a consultation.
To request a consultation, or to find out more about our range of products and services, get in touch using the phone number above. Alternatively, contact us online, using the form below and we will get back to you as soon as possible.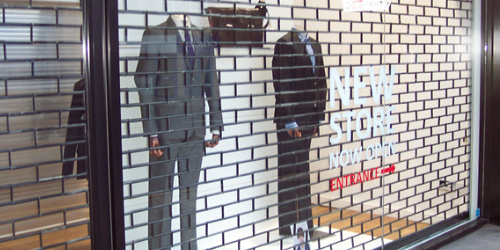 Address
UK Roller Shutters Ltd
Unit 41
Wombourne Enterprise Park
Bridgnorth Road
Wombourne
United Kingdom
WV5 0AL
Get in Touch
We offer a wide range of roller shutters suitable for a number of different applications. All that choice may be confusing which is why we're happy to offer a no-obligation consultation.
Our roller shutter supplier experts will discuss your requirements with you, and help you to choose the right roller shutters.
Get in touch today for a free quote.