Roller Shutters Hong Kong
Roller Shutters Hong Kong
We are a UK based company supplying roller shutters around the world. If you're looking for high-quality roller shutters for your business or home, we can supply roller shutters to a range of countries around the world, including roller shutters in Hong Kong.
Please note: As we are based in the UK, we are unable to speak Chinese, so when contacting us, please use English where possible.
我们是一家英国公司,在世界各地提供卷帘门。如果您正在寻找适合企业或家庭使用的高品质卷帘门,我们可以为世界各地(包括香港)的卷帘门提供卷帘门。
请注意:由于我们位于英国,因此我们不会说中文,因此在与我们联系时,请尽可能使用英语。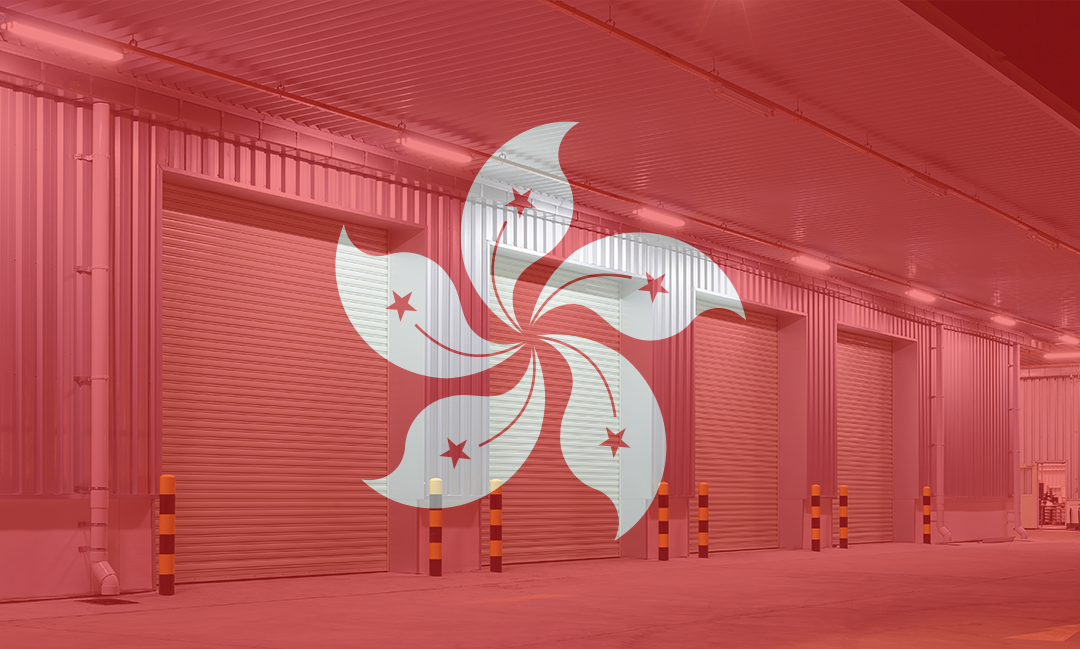 Secure Roller Shutters Hong Kong
Although we are UK based, all of our products are available for customers in Hong Kong and our most popular roller shutters in Hong Kong are insulated roller shutters, fire rated roller shutters, horizontal roller shutters and vertical aluminium roller shutters.
Whether you're looking for insulated industrial roller shutters, fire rated roller shutters for schools or aluminium roller shutters for your garage doors, we will have the perfect solution for you.
Fire Rated Roller Shutters in Hong Kong
Depending on you needs and budget, we offer both single skin and twin skin fire roller shutters. All of our fire shutters can be installed and connected to the fire alarm system in buildings. If fire alarms are triggered, the fire shutter will close automatically.
Fire shutters are the perfect solution for warehouses, factories, schools and manufacturing plants where fire risk is high. By preventing the spread of fire with these fire rated roller shutters, you'll be able to ensure all employees, pupils and visitors have increased evacuation time in the event of a fire.
Horizontal Roller Shutters in Hong Kong
Horizontal roller shutters are increasing in popularity. These work effectively as the most secure solution for temporarily covering skylights, storage and chemical tanks. All of our roller shutters can be re-engineered in such a way that they can be installed at a horizontal angle. We have a range of solutions available for fire protection, insulation, insect protection and theft prevention, download our horizontal shutters fact sheet to find out more.
Insulated Roller Shutters in Hong Kong
Insulated roller shutters can be highly useful for a range of applications, including domestic, industrial and commercial. These shutters are often popular for warehouses and factories with high ceilings as they work well as a barrier between the inside and outside of a building. They ensure that in the winter, warm air is kept internally, and in the summer, warm air is kept externally. These shutters will improve the energy efficiency of your building and provide a considerable reduction in noise and have excellent draught exclusion features.
For domestic applications, these shutters are highly effective insulated roller shutter garage doors, helping to reduce heat loss in homes over the winter months. Windows and doors are the areas that lose the most heat due to their poor insulation, especially single glazed windows. We can also install insulated roller shutters around windows to provide extra insulation and reduce heat loss further.
Aluminium Roller Shutters in Hong Kong
Our aluminium roller shutters are often popular for commercial and domestic applications. These shutters are our most aesthetically pleasing product range and are highly customisable to suit your specific requirements. Every aluminium roller shutter is built to your exact sizes and dimensions and can be upgraded from the standard brown or white powder coating to a colour of your choice for a surcharge.
Our range of aluminium roller shutters are perfect for homes and businesses in Hong Kong as they can have increase security or insulation properties. We can also provide perforated or punched curtain roller shutters, to increase visibility. Punched and perforated shutters are often popular for shop and restaurant fronts.
Best Roller Shutters for Hong Kong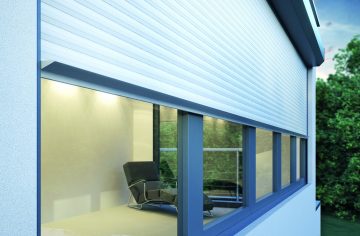 ALU-12M511 Insulated Aluminium Roller Shutter
"Big brother" to our ALU-12M411, for larger domestic openings to reduce heat loss/increase airflow whilst giving security
View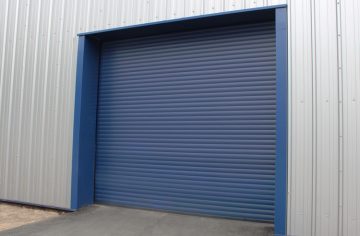 GLV-INS77 Insulated Steel Roller Shutter
Useful for apertures with limited headroom requiring a high level of thermal performance to considerably reduce heat loss
View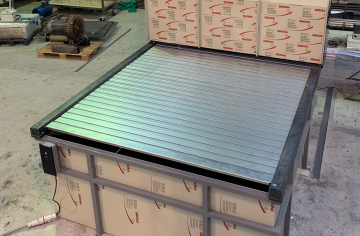 Steel Horizontal Roller Shutter (HZT-01)
Horizontal roller shutter doors are a sustainable and energy-efficient solution for protecting space from above
View
Address
UK Roller Shutters Ltd
Unit 41
Wombourne Enterprise Park
Bridgnorth Road
Wombourne
United Kingdom
WV5 0AL
Get in Touch
We offer a wide range of roller shutters suitable for a number of different applications. All that choice may be confusing which is why we're happy to offer a no-obligation consultation.
Our roller shutter supplier experts will discuss your requirements with you, and help you to choose the right roller shutters.
Get in touch today for a free quote. 
SECURITY ACCREDITED
AND CERTIFIED
ANY SHAPE, ANY SIZE
ANY REQUIREMENT