Discover what opportunities are available at UK Roller Shutters
CAN YOU SEE YOURSELF WORKING FOR ONE OF THE UK'S TOP ROLLER SHUTTER COMPANIES?
Since 1995 our family-run business has provided made-to-measure roller shutters, grilles, and steel doors to some of the UK's biggest businesses and organisations, including the Ministry of Defence, The Gherkin, Tesla, Top Gear, and Iceland.
As we continue to expand, we're always on the lookout for driven, forward-thinking people to join our growing team.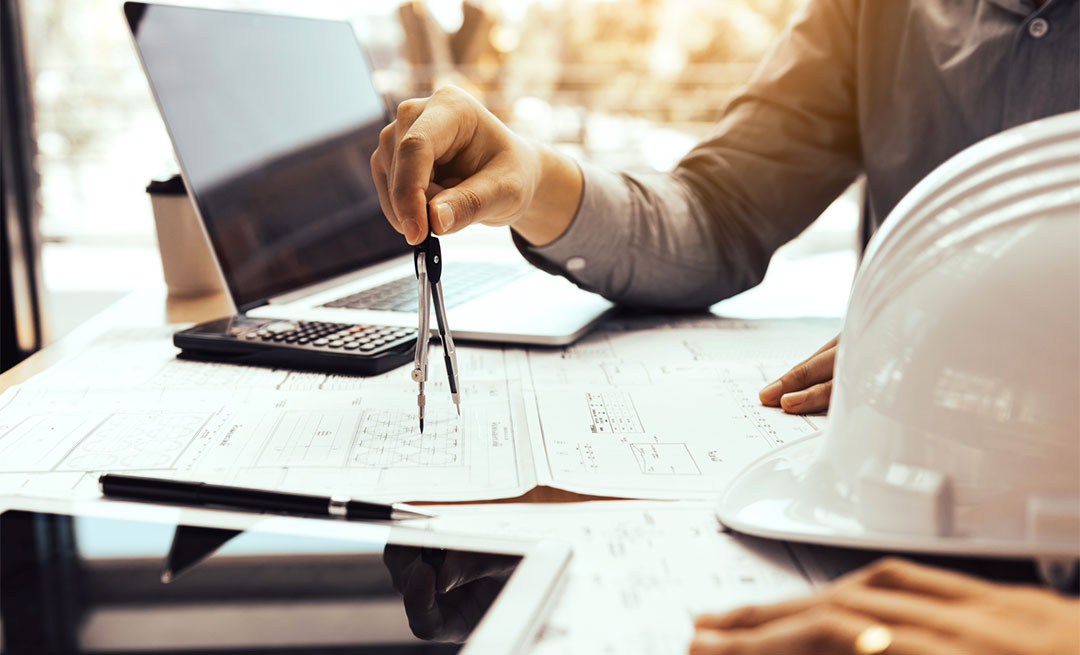 Challenge Yourself
Our business is fast-paced and challenging. Our ability to the meet and exceed the expectations of our customers each day is a direct result of the hard work and determination than runs throughout our team, ensuring orders are processed, deadlines are met, and our customers are kept informed about all aspects of their order.
As a family-run business, we value trust, commitment, and flexibility in helping us to meet the needs and demands of our customers. Our service commitments are what set us head and shoulders above the rest of the industry.
If you think you could contribute to these, please see our current vacancies below for more information.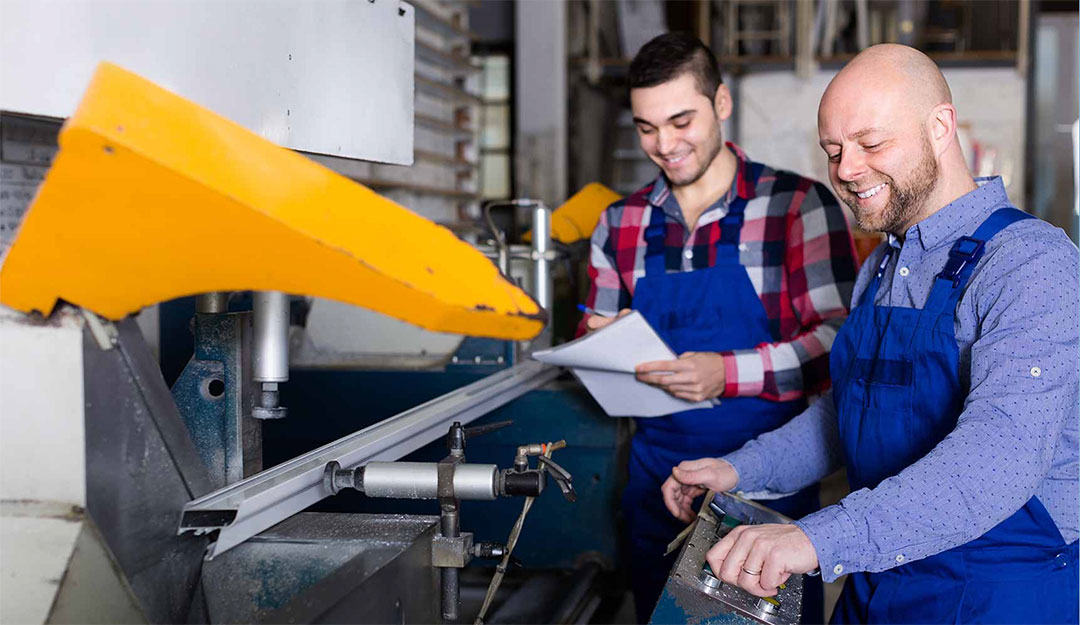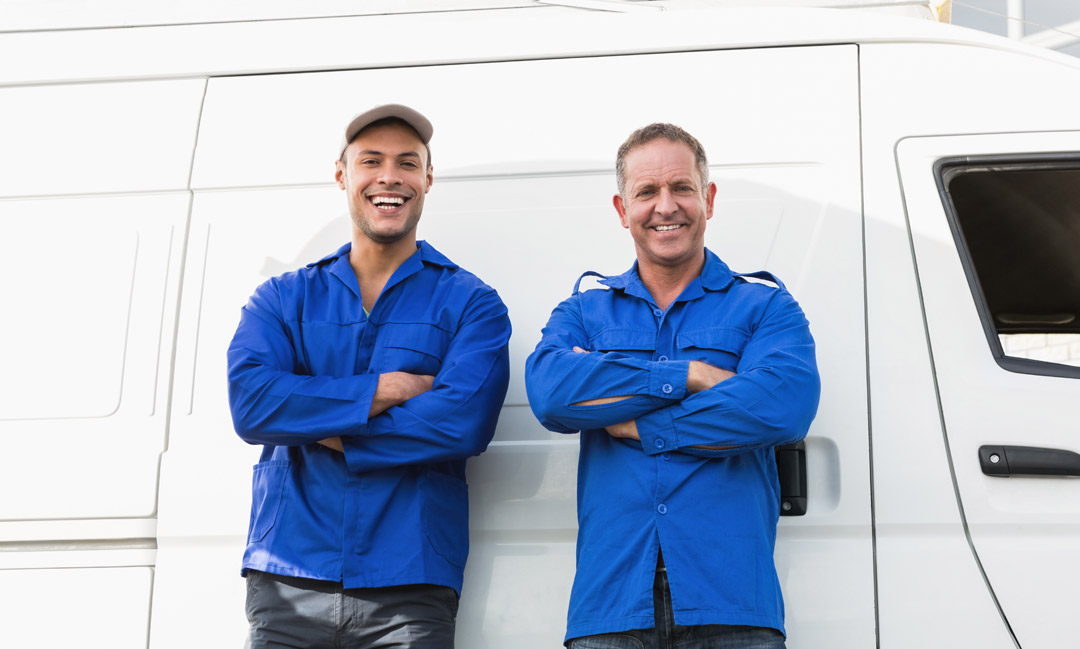 Are You a Subcontractor?
We work with architects, homeowners, and business owners, whatever their size, to ensure their premises and homes are protected with up-to-date roller shutters that are guaranteed long service life and efficiency and are always on the lookout for talented sub-contractors.
If you're a subcontractor who is looking to work with an established company, get in touch today. All applicants must have all the relevant cards including Cscs Card, Ipaf, Asbestos awareness.
Address
UK Roller Shutters Ltd
Unit 41
Wombourne Enterprise Park
Bridgnorth Road
Wombourne
United Kingdom
WV5 0AL
Get in Touch
We offer a wide range of roller shutters suitable for a number of different applications. All that choice may be confusing which is why we're happy to offer a no-obligation consultation.
Our roller shutter supplier experts will discuss your requirements with you, and help you to choose the right roller shutters.
Get in touch today for a free quote.