Industrial Roller Shutters for Warehouses
SPECIALIST ROLLER SHUTTERS FOR PUBLIC BUILDINGS
UK Roller Shutters design a wide range of custom industrial shutters with specialist applications to meet the unique pressures of warehouses, depots, and other large stockrooms.
The loss or damage of warehouse stock can significantly reduce the productivity and profitability of a business. We understand that fire risk is also increased in warehouses, heightened by hazards such as loose wiring, electrics, combustible chemicals, and an abundance of stock. A failure to safeguard against these risks can compromise business supply chains – with costly consequences.
Warehouse environments create a variety of pressures in addition to their high-security needs. These include heat retention, fire protection, wind resistance, noise insulation, and high speed shutters that accommodate a busy workplace.
Our selection of specialist shutters means you can secure your depots according to your particular needs, installed at your convenience by our dedicated team. Our list of warehouse-specific shutters includes the following:
View Our Range of Industrial Roller Shutters for Warehouses
CUSTOM SECURITY MEASURES DESIGNED FOR PUBLIC BUILDINGS
Every roller shutter is designed and made to your specific measurements, enabling us to secure a wide range of public building types, entrances, and openings. Your custom shutters are triple-certified to ISO, Secured by Design, and Safe contractor standards. We also offer after-sales support that includes maintenance and repairs, meaning your shutter can continue to secure your premises for years to come.
We work with government bodies and local authorities throughout the UK and internationally, helping them to protect their buildings against unauthorised entry, criminal damage, and other security risks.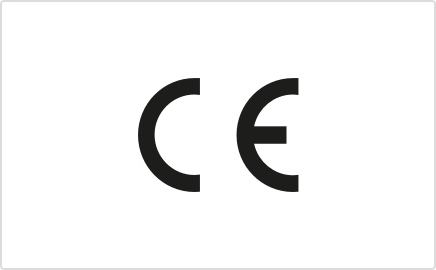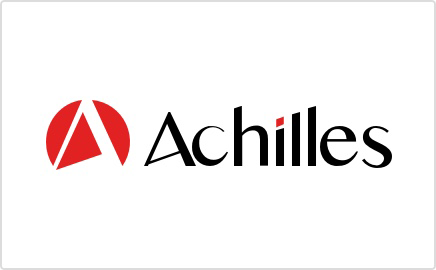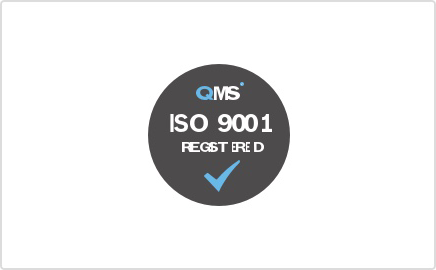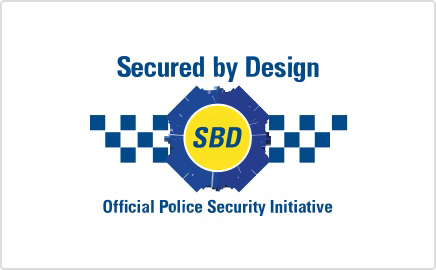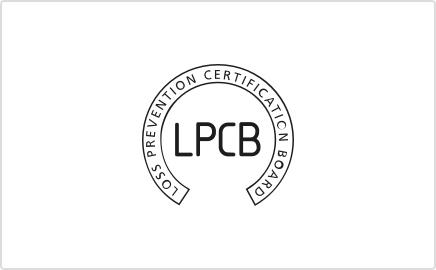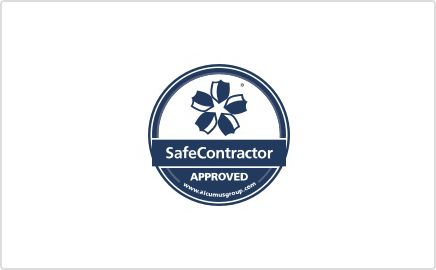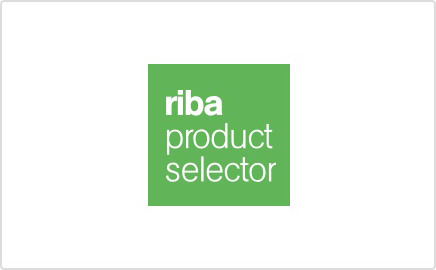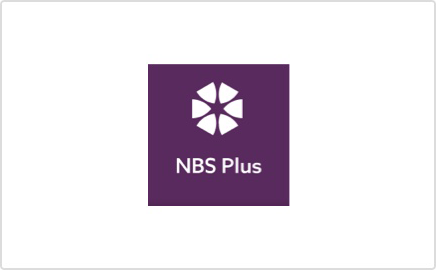 Address
UK Roller Shutters Ltd
Unit 41
Wombourne Enterprise Park
Bridgnorth Road
Wombourne
United Kingdom
WV5 0AL
Get in Touch
We offer a wide range of roller shutters suitable for a number of different applications. All that choice may be confusing which is why we're happy to offer a no-obligation consultation.
Our roller shutter supplier experts will discuss your requirements with you, and help you to choose the right roller shutters.
Get in touch today for a free quote.