UK Roller Shutters offer a number of electrically operated fly screens designed to keep flies, mosquitos and other flying insects out.
The Expel™ Retro Fitting fly screen are internally retro-fitted over windows and doors. The screen rolls up incredibly small and so will fit most apertures; even is there isn't much space above the window or door.
Our Expel Ultra models of fly screen combine security and comfort by doubling up as a roller shutter and a fly screen. Roll the shutter down to protect the premises and/or provide temperature control in the day, but roll it up and keep the fly screen down to allow fresh air in without pesky insects at night.
Our electrically operated fly screen can be controlled via a switch, your mobile phone or can be adapted to work with most smart home systems. 
Our fly screens are made to measure. We're able to manufacture them to cover larger openings for restaurants or other food preparation areas. 
View Our Range of Roller Fly Screens
Our electric fly screens are made from PVC and wire mesh which allow the free flow of air and vision whilst keeping rodents and insects out. It gives you the feel of having a window or door opened without any of the grief that usually comes with it.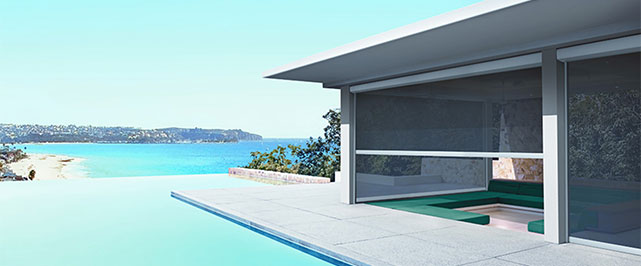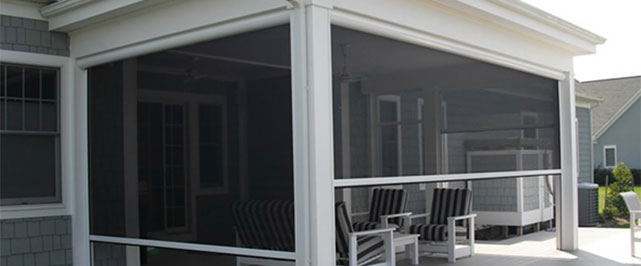 Our Expel Ultra Dual fly screens are manufactured with both a security shutter and fly screen within the same housing. The shutter is made from aluminium and comes in a choice of two profiles; 41mm or 55mm. Your choice will depend on avaiable room for the intall, security concerns and budget. Get in touch with our team today to find out which model is best for you. 
Address
UK Roller Shutters Ltd
Unit 41
Wombourne Enterprise Park
Bridgnorth Road
Wombourne
United Kingdom
WV5 0AL
Get in Touch
We offer a wide range of roller shutters suitable for a number of different applications. All that choice may be confusing which is why we're happy to offer a no-obligation consultation.
Our roller shutter supplier experts will discuss your requirements with you, and help you to choose the right roller shutters.
Get in touch today for a free quote.