Roller Shutter Maintenance
UK Roller Shutters are able to provide maintenance and service contracts
Our Roller Shutter Maintenance and Servicing
UK Roller Shutters are able to provide maintenance and service contracts, in the form of an annual subscription, to save you and your organisation the hassle of having to remember to have your roller shutters serviced and give you complete peace of mind with your security maintained
It also means that if a repair or new roller shutter install is needed following an attempted break in or accident, a "members" discount will be given and a speedy service ensured – with our local engineers – to get your security doors and windows up and running again.
Finally nearly every roller shutter you buy from UK Roller Shutters will come with a 1 year warranty covering the door and shutters. This warranty is only valid if you have the shutter serviced every year.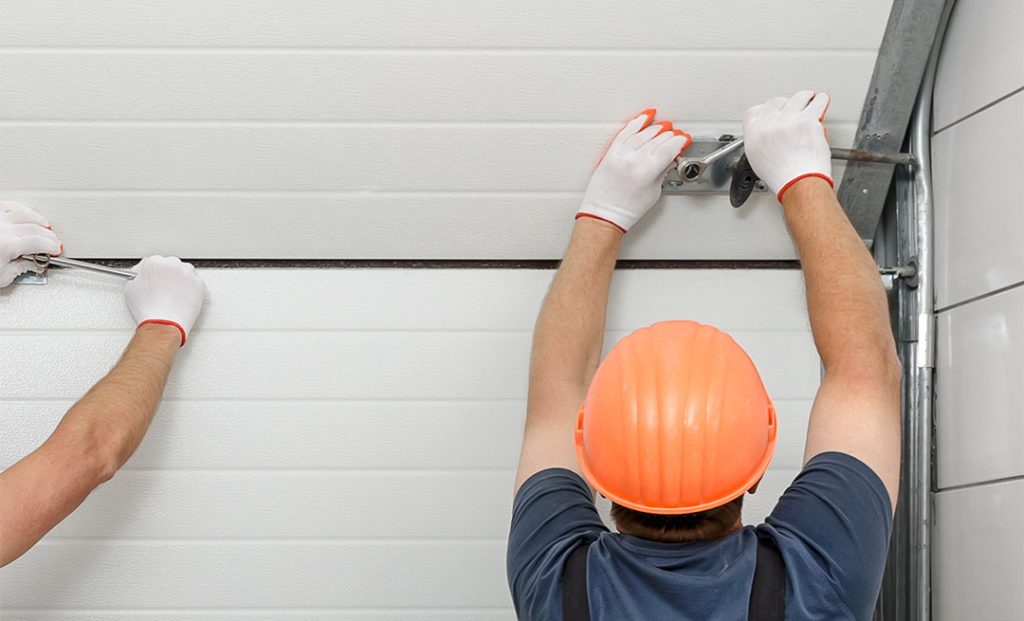 Roller Shutter Maintenance
Keeping up regular roller shutter door maintenance guarantees that your product is installed and maintained in excellent condition and helps to prevent the loss of potential income due to limited access.
Small defects that are left unnoticed without regular maintenance will invariably become worse shortening the shutter lifetime and increasing your cost.
Additionally, roller shutters and doors that are kept in good condition will ensure that the premises are protected to their maximum capacity.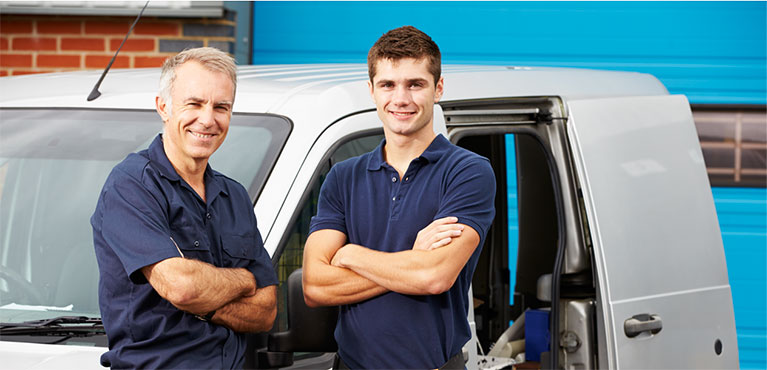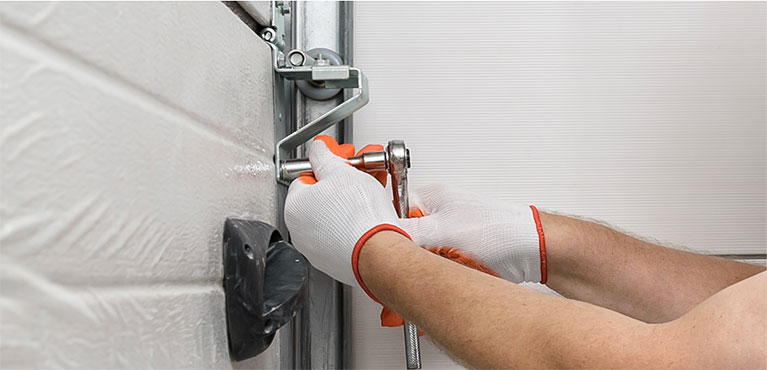 Roller Shutter Servicing
Please Note: Our electrically operated roller shutters/doors are classed as "machinery". Under the Health and Safety at Work Act, if a company has purchased an electrical shutter, they are bound by law to make sure the shutter or door is serviced at least once a year. If it is not, then any warranty is void.
UK Roller Shutters recommends an annual roller door service of any electric shutters that you may purchase with us to make sure parts are in working order and so that it still operates safely. Whether it's for a simple garage door, more complex industrial roller shutters or industrial doors a service is vital to keeping them in tip-top condition to avoid any costly repair services or emergency calls.
"One off" Servicing
This service is available for customers who want UK Roller Shutters to come out on a one off call out service to check their security roller shutter or garage door is in working order and operating to its full potential.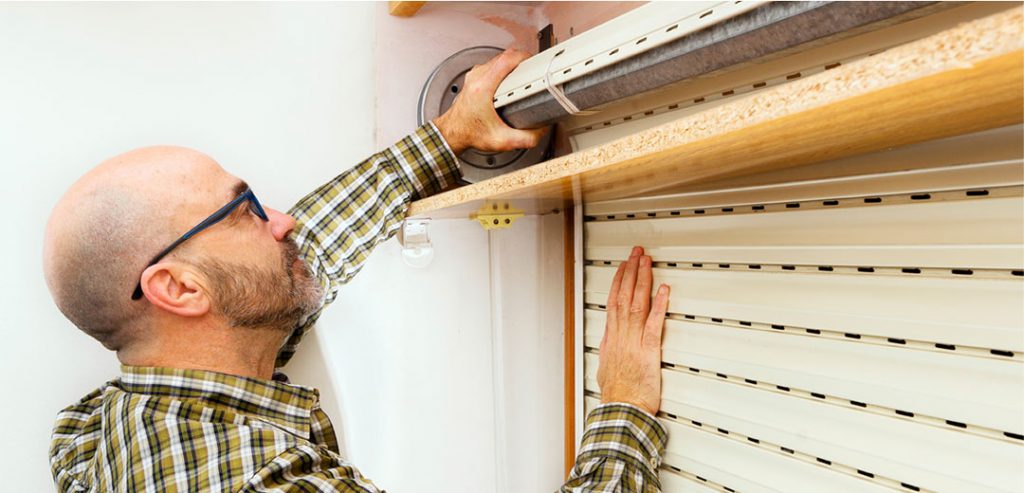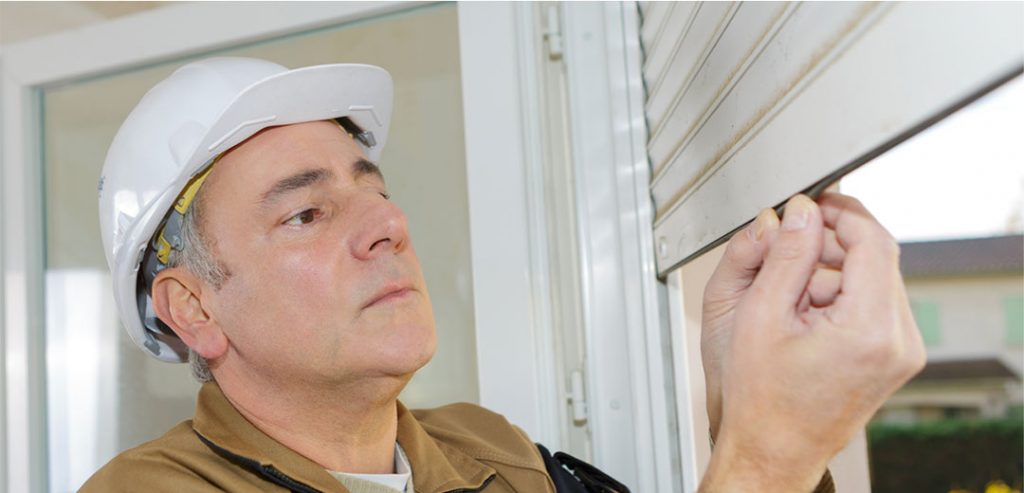 Contract Roller Shutter Servicing
This service is available who want to pay an annual fee to UK Roller Shutters who will service the shutter or roller door on a contractual basis. For those businesses that want to comply with the United Kingdom's Health and Safety at Work Act, this option will work out cheaper than a "one off" service.
Address
UK Roller Shutters Ltd
Unit 41
Wombourne Enterprise Park
Bridgnorth Road
Wombourne
United Kingdom
WV5 0AL
Get in Touch
We offer a wide range of roller shutters suitable for a number of different applications. All that choice may be confusing which is why we're happy to offer a no-obligation consultation.
Our roller shutter supplier experts will discuss your requirements with you, and help you to choose the right roller shutters.
Get in touch today for a free quote.