Continental Roller Shutters
Continental Roller Shutters – External Window Roller Shutters
Windows are often the most vulnerable part of a building. They are also one of the most challenging points to secure. Security measures need to restrict damage and access to the frame and pane without compromising the look of your home or views through the window. Specialist requirements like insulation and light control complicate this further.
Our continental, window roller shutters, named as such due to the fact they are often found on the continent, can be designed to meet almost any requirement. We offer a range of insulated models perfect for residential or office buildings. Properties located in environments where insects are a nuisance can be complemented with one of our specialist fly screen shutters.
Whatever your requirements, our selection of shutters means you can secure your buildings according to your needs, installed at your convenience by our dedicated team. Features of our Continental Shutters include:
Can be external, retrofitted to the outside of your home
Electrically operated
various methods and controls of operation (including smart home compatibility)
Will offer security
Can offer insulation (if the insulated model is chosen)
Can be installed by our team
View Our Range of Continental Shutters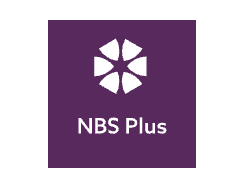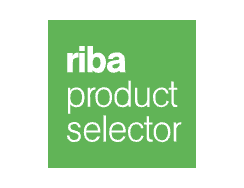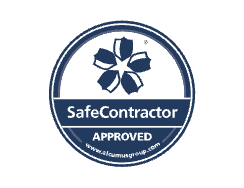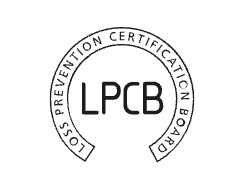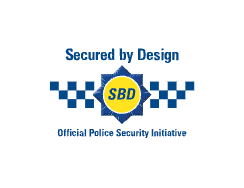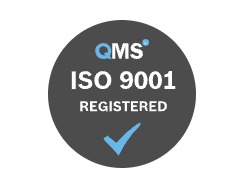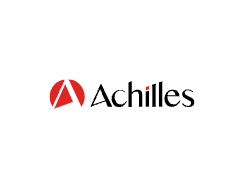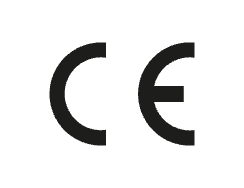 Address
UK Roller Shutters Ltd
Unit 41
Wombourne Enterprise Park
Bridgnorth Road
Wombourne
United Kingdom
WV5 0AL
Get in Touch
We offer a wide range of roller shutters suitable for a number of different applications. All that choice may be confusing which is why we're happy to offer a no-obligation consultation.
Our roller shutter supplier experts will discuss your requirements with you, and help you to choose the right roller shutters.
Get in touch today for a free quote.