Industrial & Domestic Roller Shutters in London
Secure Your London Property with Our Industrial Domestic Roller Shutter
London, as the capital and most populous area of the UK with over 13 millions metropolitan inhabitants, is the economic centre of the country. Founded by Romans, London is a world landmark famous for its businesses, entertainment, sport, healthcare, finance and tourism among many other activities.
Such is the size, diversity and population in London that more than 300 languages are spoken across the city. It is truly a celebration of culture and commerce – reflected in its status as the world's most visited city. A lively underground system brimming with commuters and the world-famous taxis and buses make London's transport second to none and the number of iconic buildings like 30 St. Mary Axe – commonly known as The Gherkin, Big Ben, Houses of Parliament, London Eye and The Shard also make London a world-class architectural venue.
Useful Links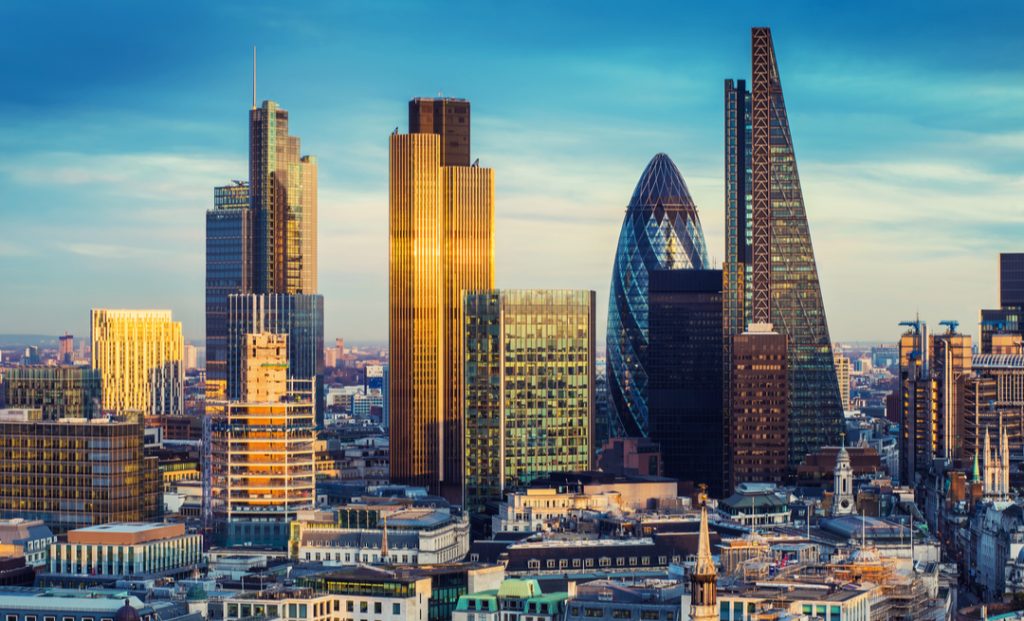 Crime Rates in London
A city as busy and diverse as London is, unfortunately, a heavy target for crime. Anybody living in or visiting London must be extremely diligent when it comes to looking after their possessions, with nearly 700,000 crimes reported to the Metropolitan police in the 12 months to October 2014. Businesses must protect their premises with strong secure sliding shutter doors to prevent break-ins and damage – thus protecting staff, stock and assets.
UK Roller Shutters manufacture shutter doors that are fit for purpose for the exterior of any residential or commercial property such as garages, warehouses, retail stores or office blocks. For more information call us today on 01384 221743 or contact us here.
About UK Roller Shutters
UK Roller Shutters is one of the UK's most trusted and highly recommended suppliers and installers of shutters and steel doors.
Founded in 1995, we specialise in helping business owners keep their shops, offices and warehouses safe from theft and vandalism by providing a range of high quality shutter doors, to give you our customers peace of mind. We also work with local Police Crime Prevention Officers to keep your workplace as secure as possible.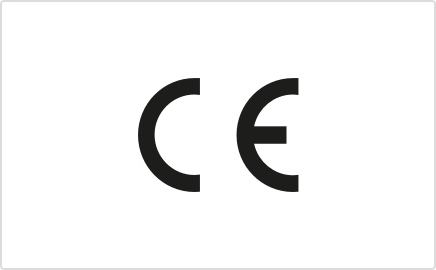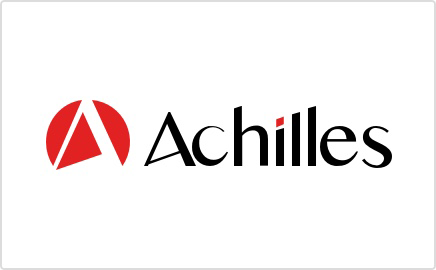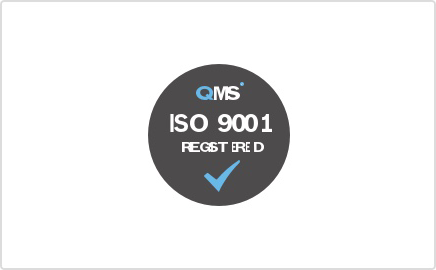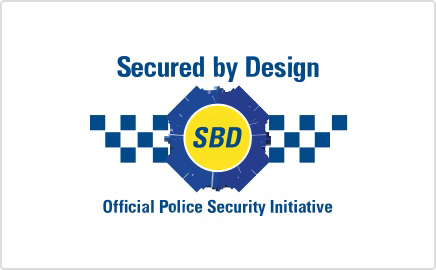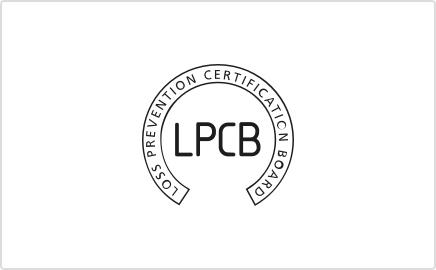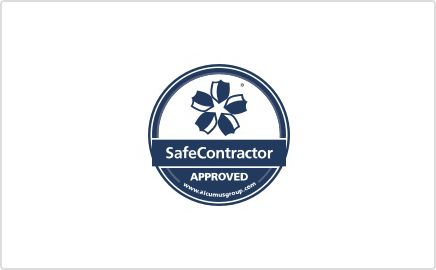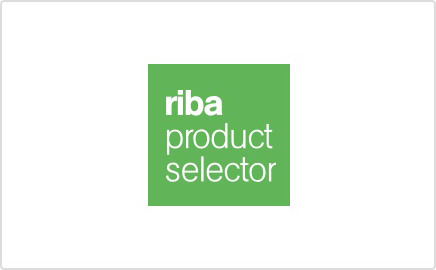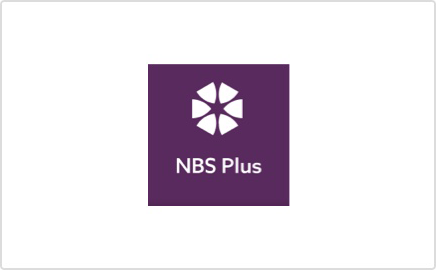 Address
UK Roller Shutters Ltd
Unit 41
Wombourne Enterprise Park
Bridgnorth Road
Wombourne
United Kingdom
WV5 0AL
Get in Touch
We offer a wide range of roller shutters suitable for a number of different applications. All that choice may be confusing which is why we're happy to offer a no-obligation consultation.
Our roller shutter supplier experts will discuss your requirements with you, and help you to choose the right roller shutters.
Get in touch today for a free quote. 
SECURITY ACCREDITED
AND CERTIFIED
ANY SHAPE, ANY SIZE
ANY REQUIREMENT