Superior Quality Roller Shutters in Birmingham
Offering secure, durable and aesthetic roller shutters for your Birmingham property
Securing Properties in Birmingham since 1995
With roots dating back to 1995, UK Roller Shutters has over two decades of experience in the roller shutter industry, making it a seasoned expert in providing durable, stylish, and secure roller shutter solutions to both residential and commercial clients.
Located conveniently within 20 miles of Birmingham, this trusted local company has built strong ties within the Midlands community. By understanding the distinct requirements of the region's property owners, UK Roller Shutters can offer tailor-made roller shutter solutions that seamlessly cater to the architectural aesthetics, security necessities, and weather conditions unique to Birmingham and its environs.
UK Roller Shutters' reputation is founded on an unshakeable commitment to customer satisfaction, unrivaled product quality, and top-notch service.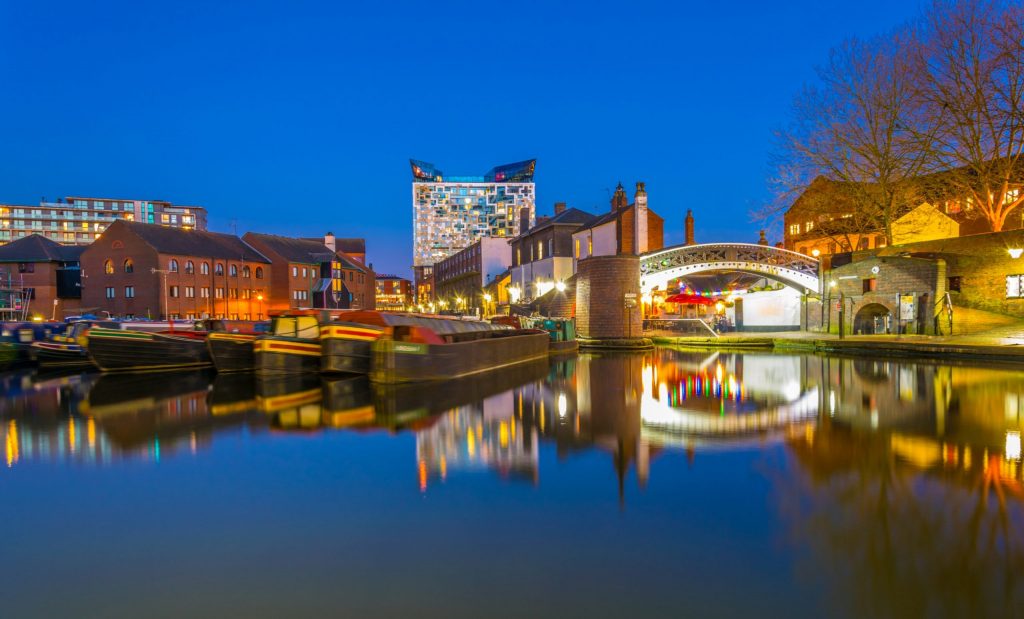 View Our Range of Roller Shutters in Birmingham
Benefits of Roller Shutters
Roller shutters are an excellent addition to any property, offering a wide range of advantages:
Enhanced Security: Roller shutters act as a formidable barrier against potential break-ins or vandalism, crucial for a bustling city like Birmingham.
Thermal Insulation: With Birmingham's varied climate, roller shutters help maintain comfortable indoor temperatures year-round, promoting energy efficiency.
Noise Reduction: Roller shutters significantly mitigate noise intrusion, providing a tranquil environment even amidst the lively city atmosphere.
Light Control: These shutters provide customizable control over interior light levels, perfect for privacy and preventing unwanted glare.
Weather Protection: Given Birmingham's unpredictable weather, roller shutters protect your windows from damage due to wind, rain, or hail.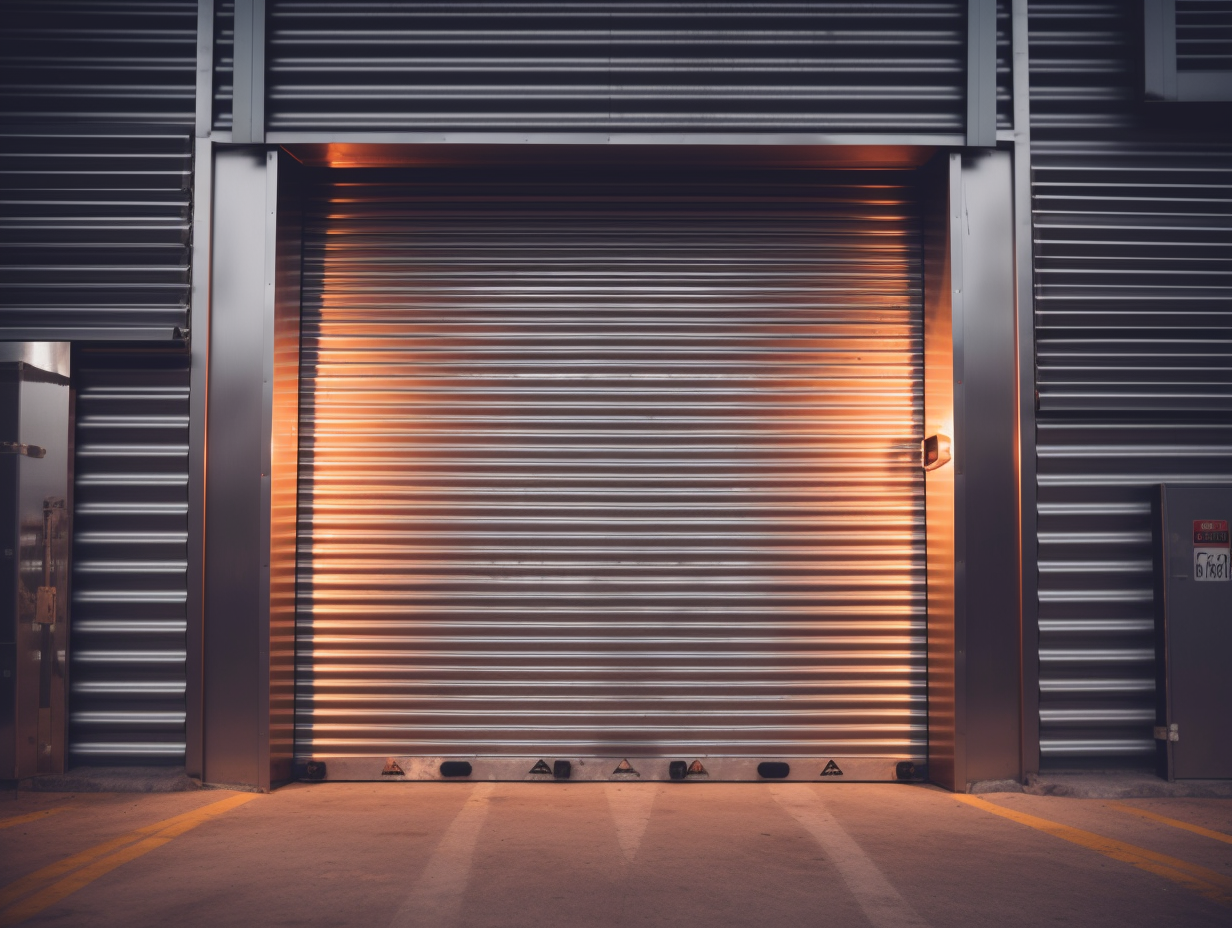 About UK Roller Shutters
UK Roller Shutters is one of the UK's most trusted and highly recommended suppliers and installers of shutters and steel doors.
Founded in 1995, we specialise in helping business owners keep their shops, offices and warehouses safe from theft and vandalism by providing a range of high quality shutter doors, to give you our customers peace of mind. We also work with local Police Crime Prevention Officers to keep your workplace as secure as possible.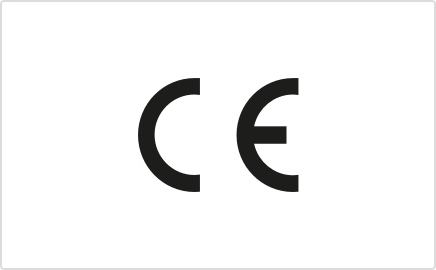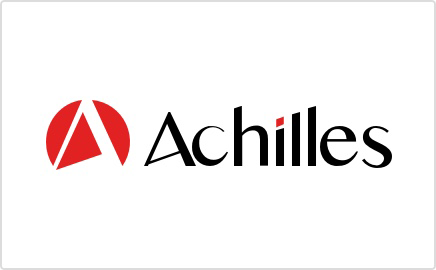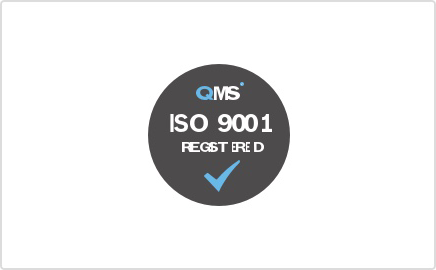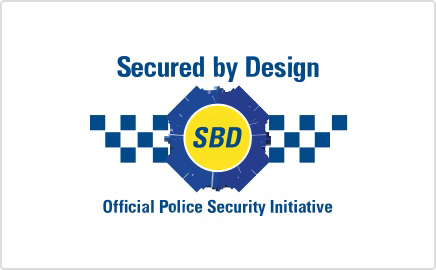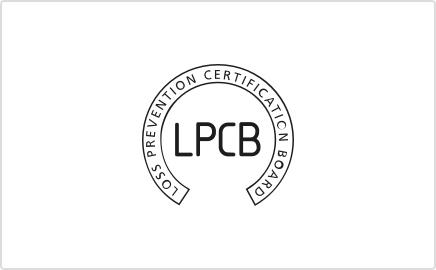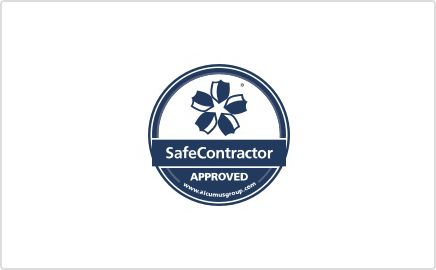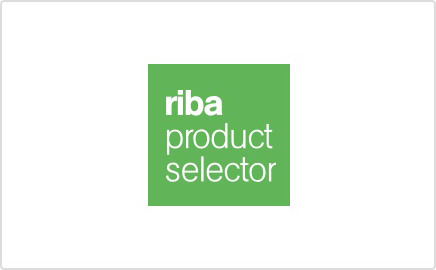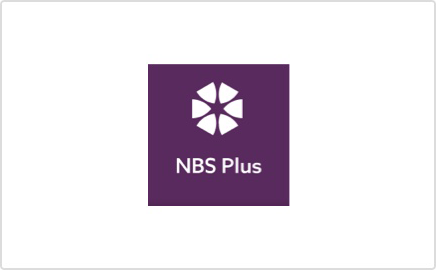 Address
UK Roller Shutters Ltd
Unit 41
Wombourne Enterprise Park
Bridgnorth Road
Wombourne
United Kingdom
WV5 0AL
Get in Touch
We offer a wide range of roller shutters suitable for a number of different applications. All that choice may be confusing which is why we're happy to offer a no-obligation consultation.
Our roller shutter supplier experts will discuss your requirements with you, and help you to choose the right roller shutters.
Get in touch today for a free quote. 
SECURITY ACCREDITED
AND CERTIFIED
ANY SHAPE, ANY SIZE
ANY REQUIREMENT