Roller Shutter Terminology Guide
Roller shutter terminology guide will help you if you need to explain the roller shutter parts over the phone to us when calling for help.
Roller Shutter Terminology Guide
Roller shutters have many parts. We understand that if you're fitting you own roller shutter or something goes wrong with your already installed shutter, knowing the anatomy of your roller shutter is key to diagnosing what the part or problem is.
The team here at UK Roller Shutters thought it would be a great idea to create this nifty little guide to help you explain the parts of your shutter if you need to drop us a call.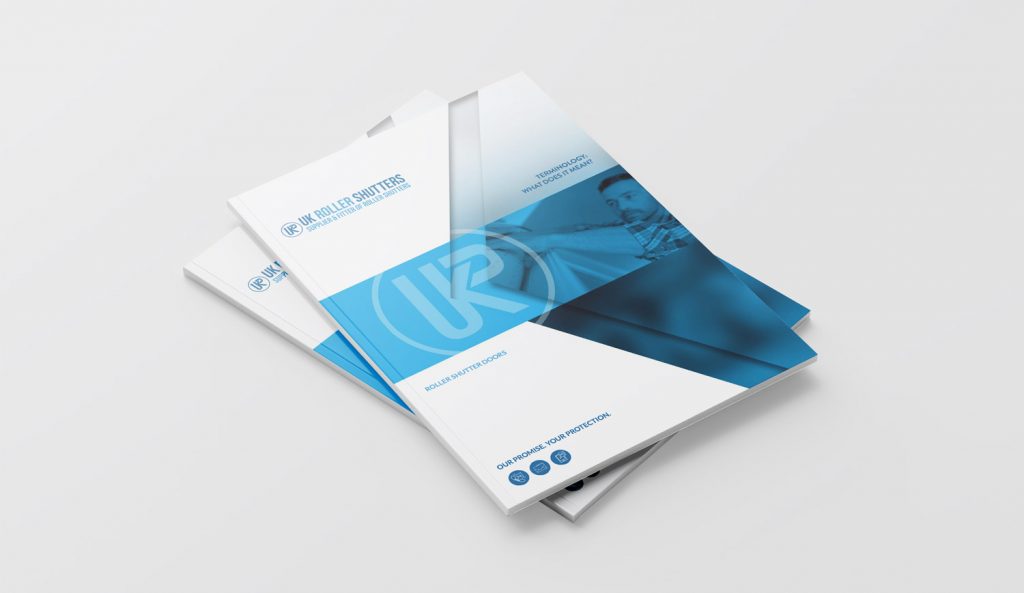 Address
UK Roller Shutters Ltd
Unit 41
Wombourne Enterprise Park
Bridgnorth Road
Wombourne
United Kingdom
WV5 0AL
Get in Touch
We offer a wide range of roller shutters suitable for a number of different applications. All that choice may be confusing which is why we're happy to offer a no-obligation consultation.
Our roller shutter supplier experts will discuss your requirements with you, and help you to choose the right roller shutters.
Get in touch today for a free quote.