The UK Government believes that terrorism presents a serious and sustained threat to the United Kingdom and UK interests abroad.
If a bomb blast occurs in an urban area, the resulting damage to building glazing systems is often the cause of injuries. Therefore, it is important for building owners and occupants to assess whether any additional precautions are necessary to reduce the risk of damage from a bomb blast.
Consequently, we're proud to supply Securablinds® bomb blast blinds. These blast curtains achieve incomparable toughness and explosion absorption to shield infrastructure, clients and staff members. After rigorous testing, our explosion proof blinds are resilient to a range of blast threats in compliance with Home Office standards.
View Our Range of Blast Curtains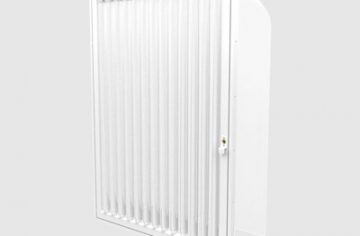 SECURABLINDS® Blast Fixed Grille and Double Lock Grille
Grilles designed to stop shrapnel, glass & debris from entering as well as working amazingly against forced entry
View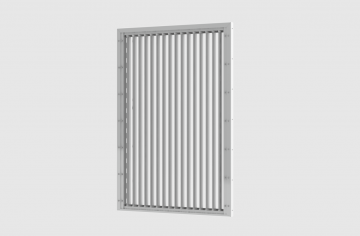 SECURABLINDS® Blast Plus Fixed Grille
Blast Plus Grilles ensure effective protection against blasts & lethal glass shrapnel, as well as debris
View
Securablinds® Bomb Blast Blinds offer full explosion protection for windows on high bomb threat buildings. These bomb blast protection shutters are the ideal solution for buildings such as embassies, government buildings and properties in high threat areas and war zones.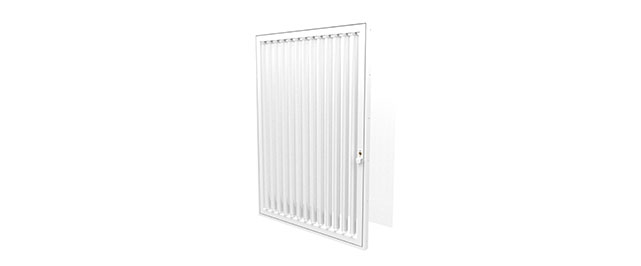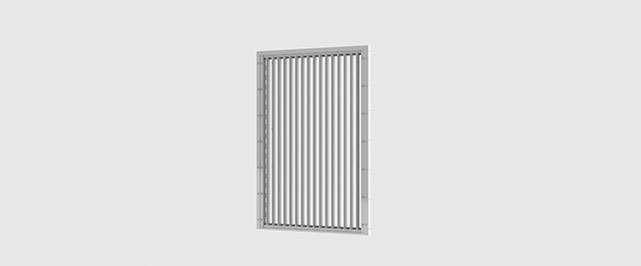 These blast defence blinds also provide protection against forced entry so also act as a more common security protection solution. Adding to overall security protection strategy, these bomb protection shutters can withstand such high levels of attack and comply with standards set by the UK Home Office.
Address
UK Roller Shutters Ltd
Unit 41
Wombourne Enterprise Park
Bridgnorth Road
Wombourne
United Kingdom
WV5 0AL
Get in Touch
We offer a wide range of roller shutters suitable for a number of different applications. All that choice may be confusing which is why we're happy to offer a no-obligation consultation.
Our roller shutter supplier experts will discuss your requirements with you, and help you to choose the right roller shutters.
Get in touch today for a free quote.