The safety of our roller shutters is our number one priority. The code of practise provides recommendations and requirements for manual and automated industrial and domestic garage doors that are intended primarily for vehicles.
Code of Practise for Industrial & Domestic Doors | DHF TS 012:2018
The design, manufacture, installation and maintenance of industrial doors and domestic garage doors is very important and the code details how safety standards should be met to avoid injury and risks, ensuring that maximum roller shutter safety is obtained.
This guide aims to establish minimum safety standards for the production, installation and maintenance processes of roller shutter doors. It also advises on training, safety information and guidance that should be provided to all users of roller shutters. Alongside this, it outlines the technical documentation requirements and training and competency framework.
For a more simple explanation of roller shutter health and safety legislation, visit our roller shutter legislation guide.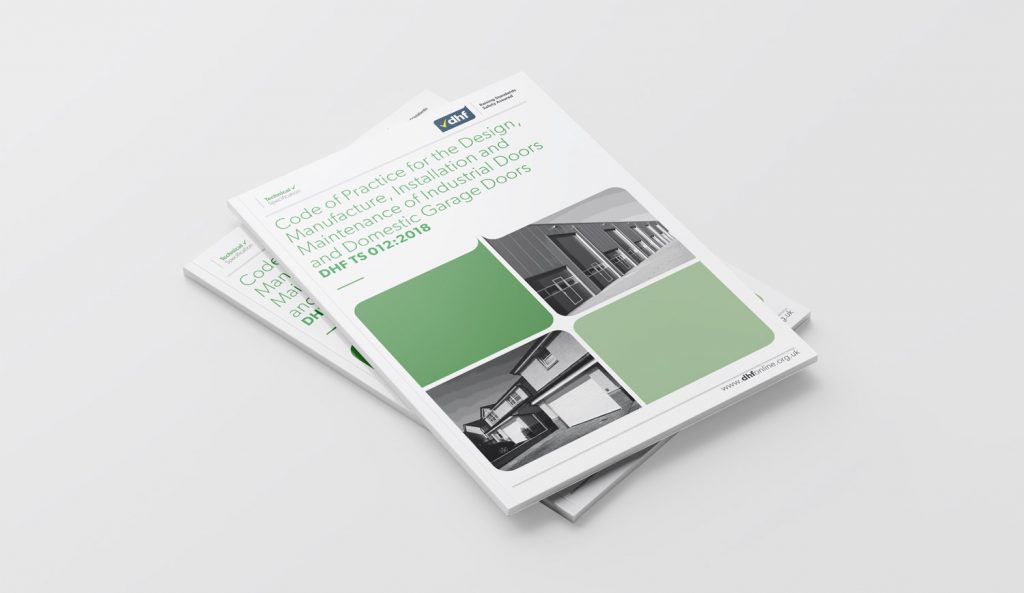 Address
UK Roller Shutters Ltd
Unit 41
Wombourne Enterprise Park
Bridgnorth Road
Wombourne
United Kingdom
WV5 0AL
Get in Touch
We offer a wide range of roller shutters suitable for a number of different applications. All that choice may be confusing which is why we're happy to offer a no-obligation consultation.
Our roller shutter supplier experts will discuss your requirements with you, and help you to choose the right roller shutters.
Get in touch today for a free quote.