Roller Shutter Garage Doors
MADE TO MEASURE ROLLER SHUTTER GARAGE DOORS
Garages are one of the most commonly broken into areas on domestic properties. Despite this, most garages are not afforded the same level of security as other buildings.
To meet these needs, UK Roller Shutters designs a wide range of custom and specialist Roller Shutter Garage Doors ideal for securing garages and other large outhouses.
Garage shutters can be operated on motors or manually, depending on your needs. If your garage sees frequent use, high-speed shutters provide security without limiting or slowing vehicle access. Other pressure points include insulation and wind protection, which is why we provide garage shutter doors specialising in both of these.
Whatever your requirements, our selection of specialist roller shutter doors means you can secure your garage according to your needs, installed at your convenience by our dedicated team. Our list of Roller Shutter Garage Doors includes the following:
View Our Range of Roller Shutter Garage Doors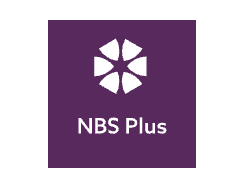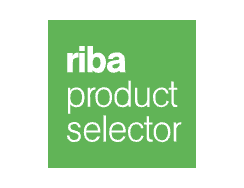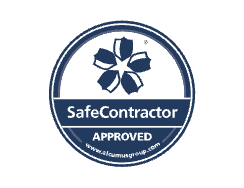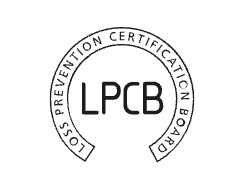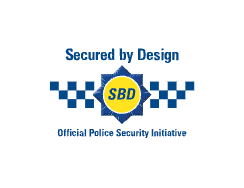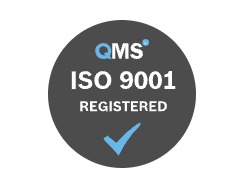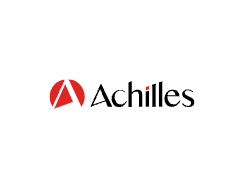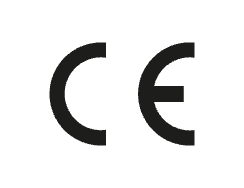 Address
UK Roller Shutters Ltd
Unit 41
Wombourne Enterprise Park
Bridgnorth Road
Wombourne
United Kingdom
WV5 0AL
Get in Touch
We offer a wide range of roller shutters suitable for a number of different applications. All that choice may be confusing which is why we're happy to offer a no-obligation consultation.
Our roller shutter supplier experts will discuss your requirements with you, and help you to choose the right roller shutters.
Get in touch today for a free quote.