Domestic & Industrial UK Roller Shutter Suppliers in Sheffield
Domestic & Industrial Roller Shutter Supplier for Properties in Sheffield
UK Roller Sutters in Sheffield
Sheffield, otherwise known as the "Steel City" because of its steel production, is an industrial city in South Yorkshire. The City of Sheffield has an estimated population of over 550,000 while the metropolitan area, covering Barnsley and Doncaster has a population of nearly 1,600,000.
Sheffield has deep historical traditions in Britain's industry, and a proud list of connections with music stars like Arctic Monkeys, Def Leppard and Joe Cocker. It also has a thriving sporting community, with two large professional football clubs in Sheffield Wednesday and Sheffield United, rugby league club Sheffield Eagles, and the birthplace of Olympic Heptathlon Gold Medallist Jessica Ennis-Hill.
Useful Links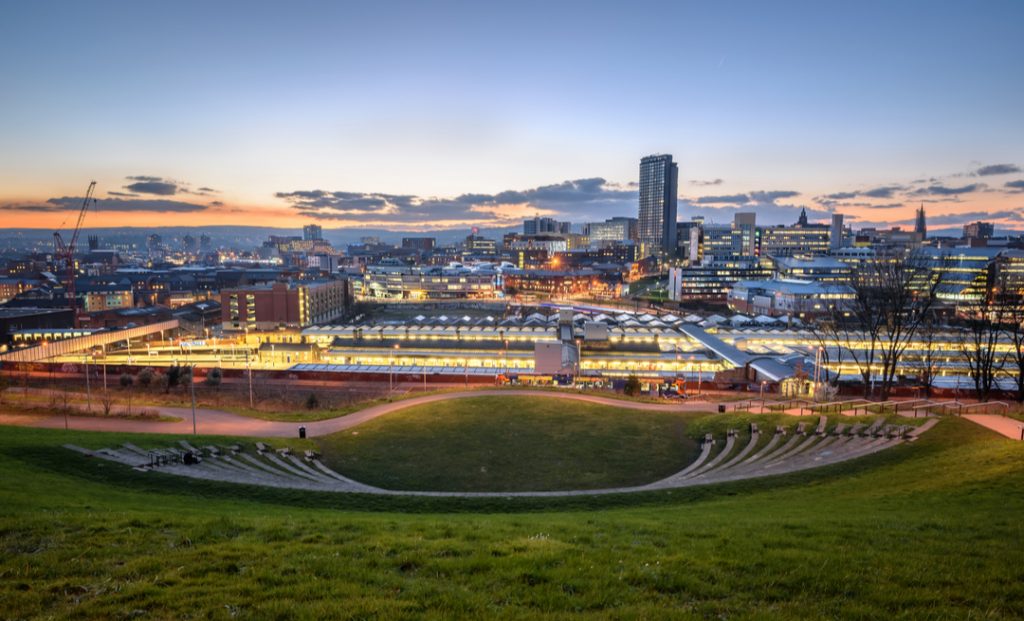 Protecting Your Business in the Sheffield Area
With the volume of inhabitants, and particularly students, crime rates in Sheffield are a problem for business owners. A lot of the factories and warehouses in Sheffield are old and have outdated security systems. Make sure that your business premises are secure from the threat of theft and vandalism by installing state-of-the-art, industry-standard shutter doors.
UK Roller Shutters offer a variety of shutter doors to suit your security needs. To find out more about what we can do for you and the protection of your premises, call us on 01384 221743 or contact us here.
About UK Roller Shutters
UK Roller Shutters is one of the UK's most trusted and highly recommended suppliers and installers of shutters and steel doors.
Founded in 1995, we specialise in helping business owners keep their shops, offices and warehouses safe from theft and vandalism by providing a range of high quality shutter doors, to give you our customers peace of mind. We also work with local Police Crime Prevention Officers to keep your workplace as secure as possible.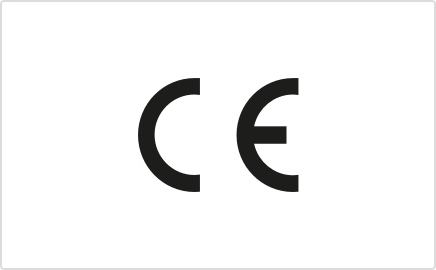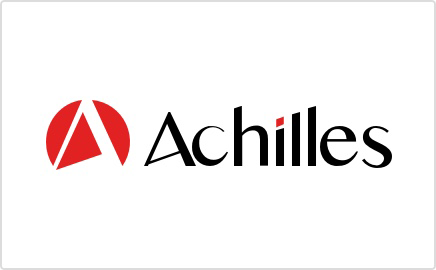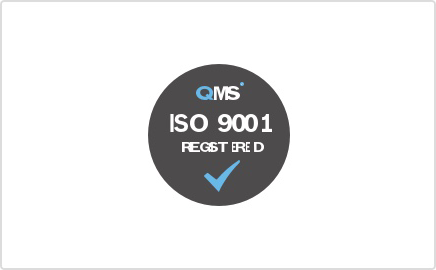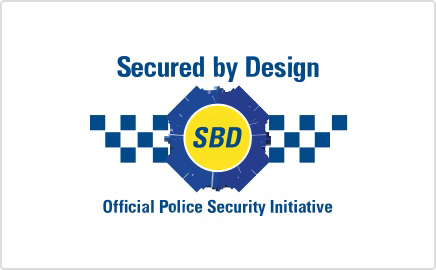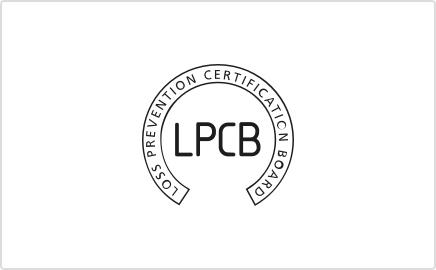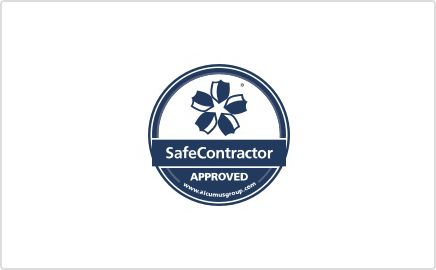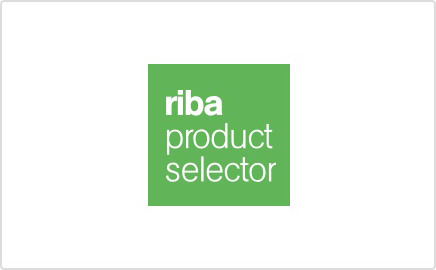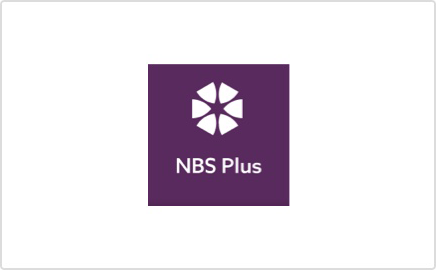 Address
UK Roller Shutters Ltd
Unit 41
Wombourne Enterprise Park
Bridgnorth Road
Wombourne
United Kingdom
WV5 0AL
Get in Touch
We offer a wide range of roller shutters suitable for a number of different applications. All that choice may be confusing which is why we're happy to offer a no-obligation consultation.
Our roller shutter supplier experts will discuss your requirements with you, and help you to choose the right roller shutters.
Get in touch today for a free quote. 
SECURITY ACCREDITED
AND CERTIFIED
ANY SHAPE, ANY SIZE
ANY REQUIREMENT