Fire curtains are a popular product of ours. They protect buildings from the spread of smoke if a fire occurs. Smoke is one of the most lethal contributors to loss of life if a building sets on fire. Smoke inhalation is very common and highly dangerous so preventing the spread of smoke in buildings is essential. Fire curtains also give emergency services more time to act as individuals inside the building will be more able to evacuate quickly due to lower levels of smoke and increased visibility and the spread of smoke between different areas of the building will also be highly reduced.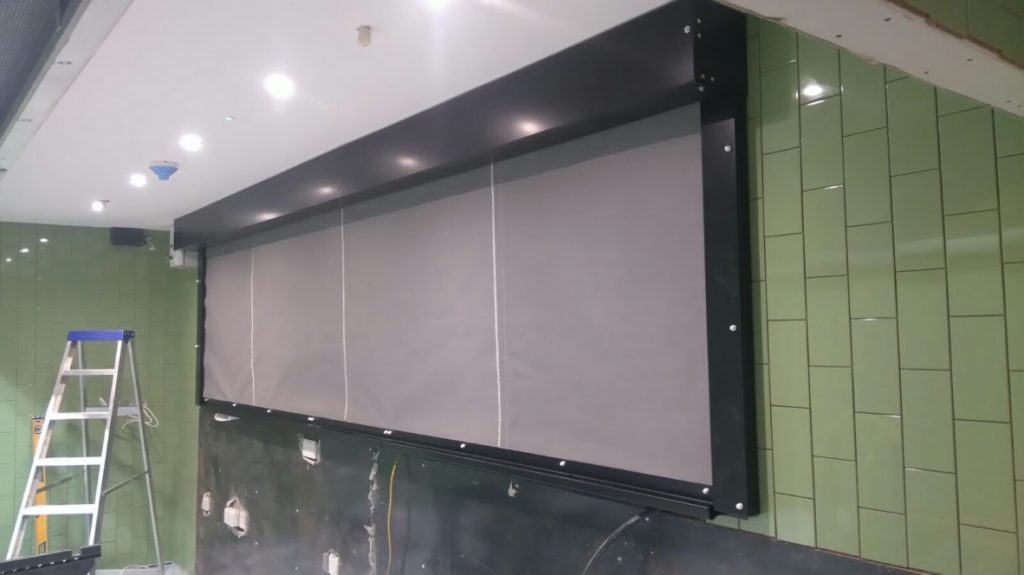 What are fire curtains made out of?
Fire curtains are made from a fire-rated fabric that is 0.65mm thick, this includes Kevlar and stainless steel thread. This is stitched or hemmed together. The fire curtain has very little airflow due to the stitching and materials used meaning it is highly effective at containing smoke. There is an option for these curtains to also include a smoke seal to further prevent smoke from spreading.
Where are fire curtains commonly used?
Our range of fire curtains and smoke curtains are commonly used in public buildings. This includes schools, airports, shopping malls, hotels and residential tower blocks where the likelihood of smoke spreading and effecting a high number of people is increased.
How are fire curtains operated?
Fire curtains from UK Roller Shutters can be electrical. They can be connected to the central fire alarm system of buildings. This means that if a fire occurs and alarms are triggered, the fire curtain will automatically be lowered to prevent the spread of smoke straight away.
Why should I choose UK Roller Shutters for my West Midlands based fire curtain supplier?
All of our fire curtains are made to measure so they fit perfectly to the opening that you're wishing to cover. They also come with a one year warranty that can be extended if serviced at least once a year. Our expert team also offer after-sales support for any questions or queries you may have regarding the product you have purchased from us so we'll always be on hand to help. We also provide roller shutter installation services for individuals looking for the installation of the fire curtains, this will ensure that the fire curtains comply with health and safety regulations and that members of the public are kept safe.
Are you looking for fire curtains for your residential, commercial or industrial building?
Get in touch with our team and we'll be able to guide you on choosing the right product for your application.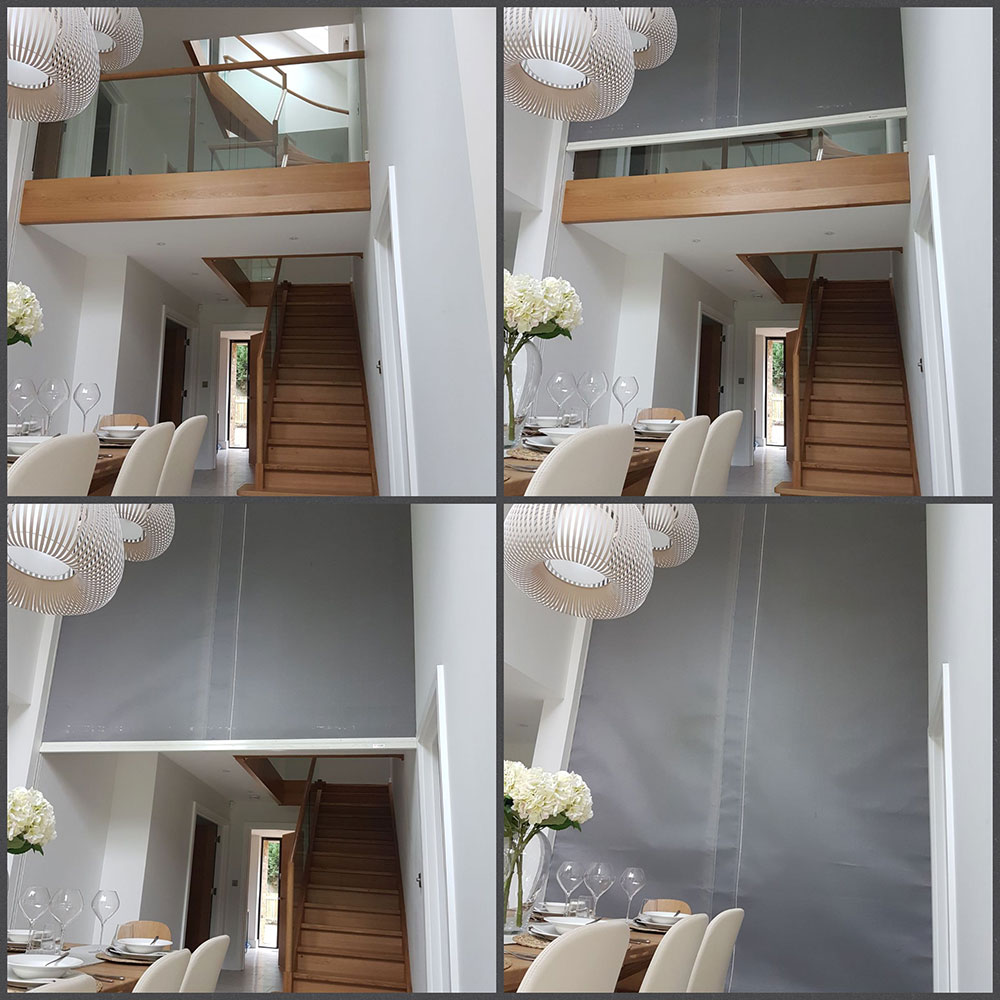 For more information about our roller shutters, get in touch by calling 01384 221743. You can also contact us online.